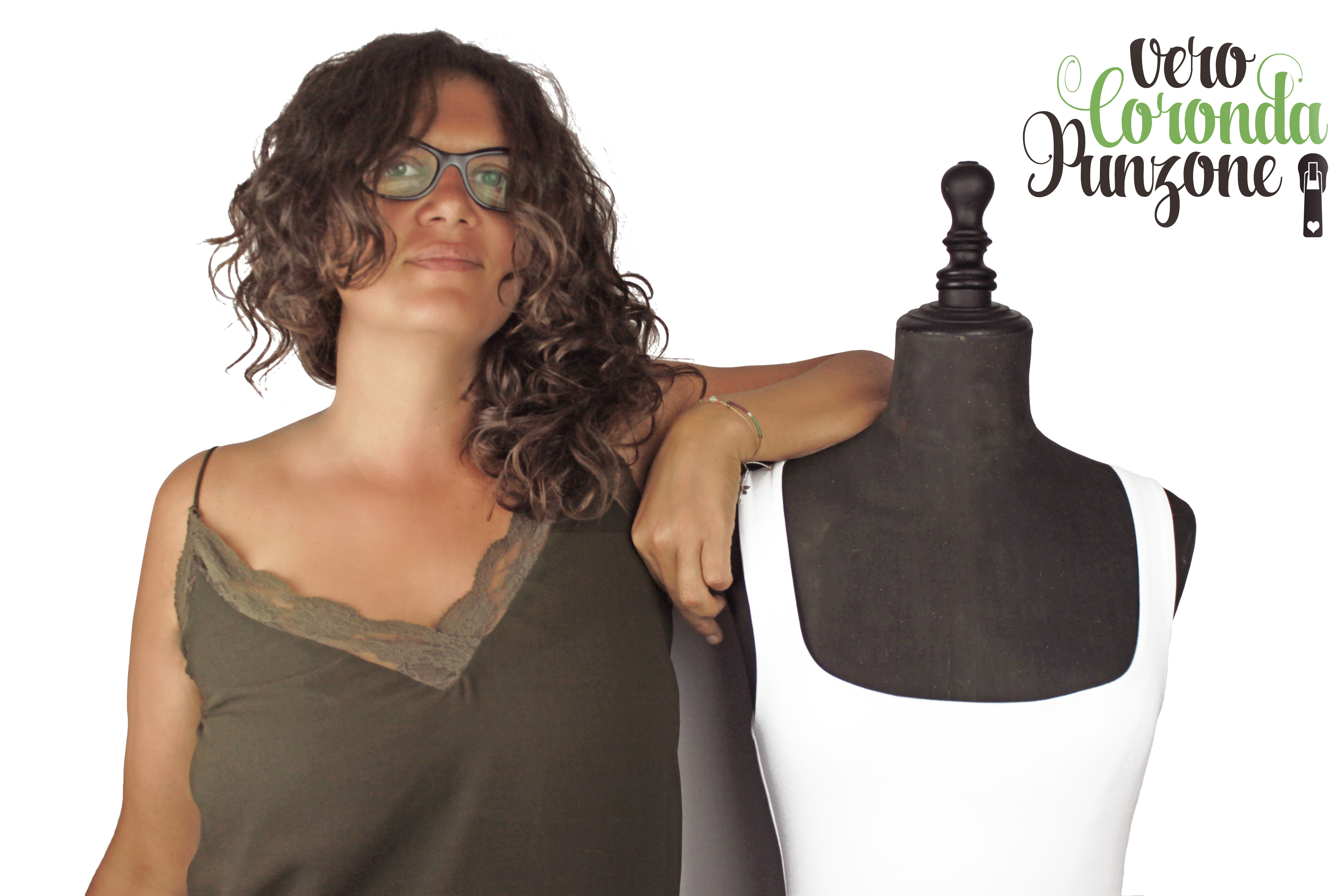 I was born in Cordoba-Argentina in 1972 and I have been living in Barcelona since 2000.
I grew up in a family with great skill in the hands, my mother was a weaver and my father was a tile and hard mosaic floor maker.
I studied Cinema in the National University of Cordoba and,
once in Catalonia, I studied Jewelery in the Industrial School of Barcelona.
I began working in the creative world of textile out of curiosity and then gradually I have been advancing in this new language and incorporating words unknown to me: fabrics, design, patterns, textures....Almost without realizing it, I have turned this craft into a mode of life, a new way of traveling, of reaching out to more people and places.
My Bags & Backpacks are designed to give greater freedom of movement. They are unique pieces made one by one with much dedication and pampering in all phases of production, from the choice of fabrics to the final shipment.
100% quality materials.
100% made in Barcelona Km0.